sewsonancy has a fantastic Dora set available right now on eBay! My daughter just LOVES it and so do I!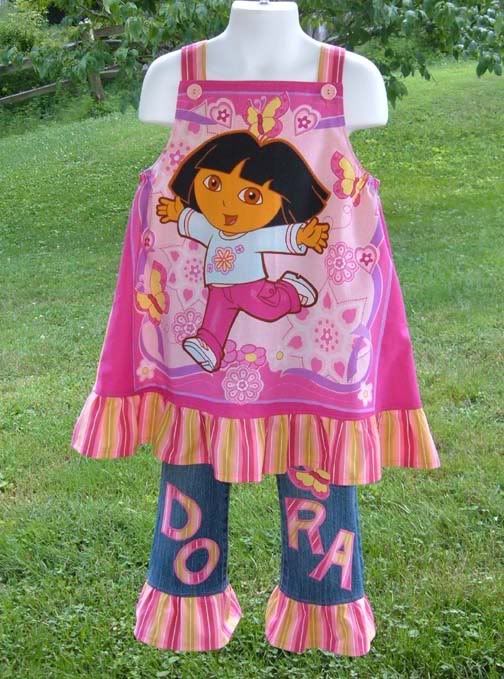 ELMO!!!!! tinkerbells*tiny*treasures did a great job designing this awesome bracelet! You have to check the auction out!
And look at this Tinkerbell hair accessory, isn't it just so darn cute!!!! I just love scrappindesigns work. She's super creative! You can find this on ebay, too!